The Library Board of Trustees will meet Tuesday, September 27th at 7 p.m. in the Library.
View full post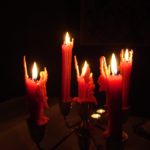 Join us on Wednesday, October 26th at 7pm for Spooky Tales told and written by local authors.
View full post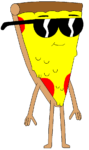 Tweens and teens ages 10-15 are invited to come to the library to read and eat on Thursday, October 6th from 5:30-7:30. This is a time to enjoy a collective quiet reading time as well as a fun time to socialize with friends about books and more. Sign up in advance.
View full post