Farewell Party for Cab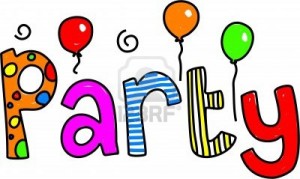 As you may know, Library Director Cab Vinton will soon be leaving us for Plaistow, New Hampshire. All of us at the library are sorry to see him go and wish him the best of luck on this next step of his career.
Cab's last day here will be Friday, September 13th. We will be having a party from 4-7pm here at the library so that our patrons and community members will have a chance to say farewell to Cab before he goes.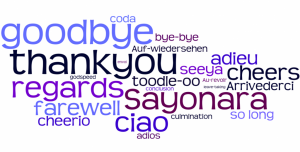 Please stop in during this time if you're able. There will be light refreshments. All are welcome!